 The world's largest
chocolate product competition
The International Chocolate Awards were founded in 2012 and are run by IICCT with a group of independent international partners with years of experience tasting and evaluating chocolate and running fine chocolate related events. Judges are drawn from sensory experts and members of the IICCT Alumni. Competitions are held in a growing number of countries and regions around the world in bean-to-bar and craft chocolatier rounds. Winners of the regional competitions are judged together at the World Final, which celebrates the best entries of the year.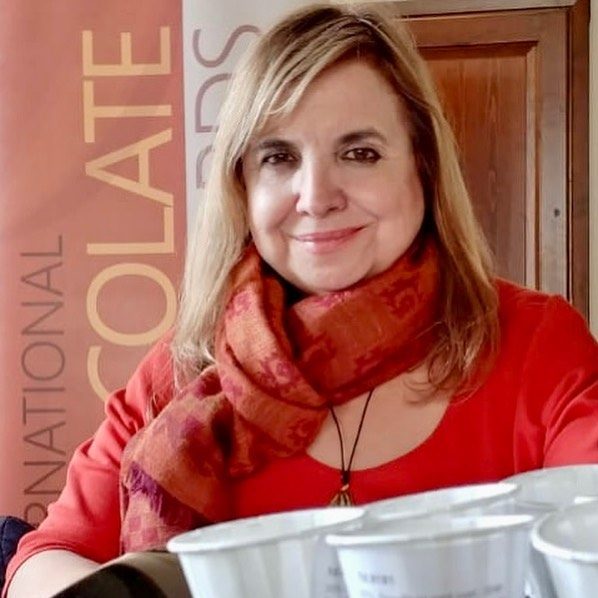 Founders
Americas Partner – James Beard Award-Winning Chef and Food Writer. Culinary Historian, Chocolate Expert and Founder of Gran Cacao Company.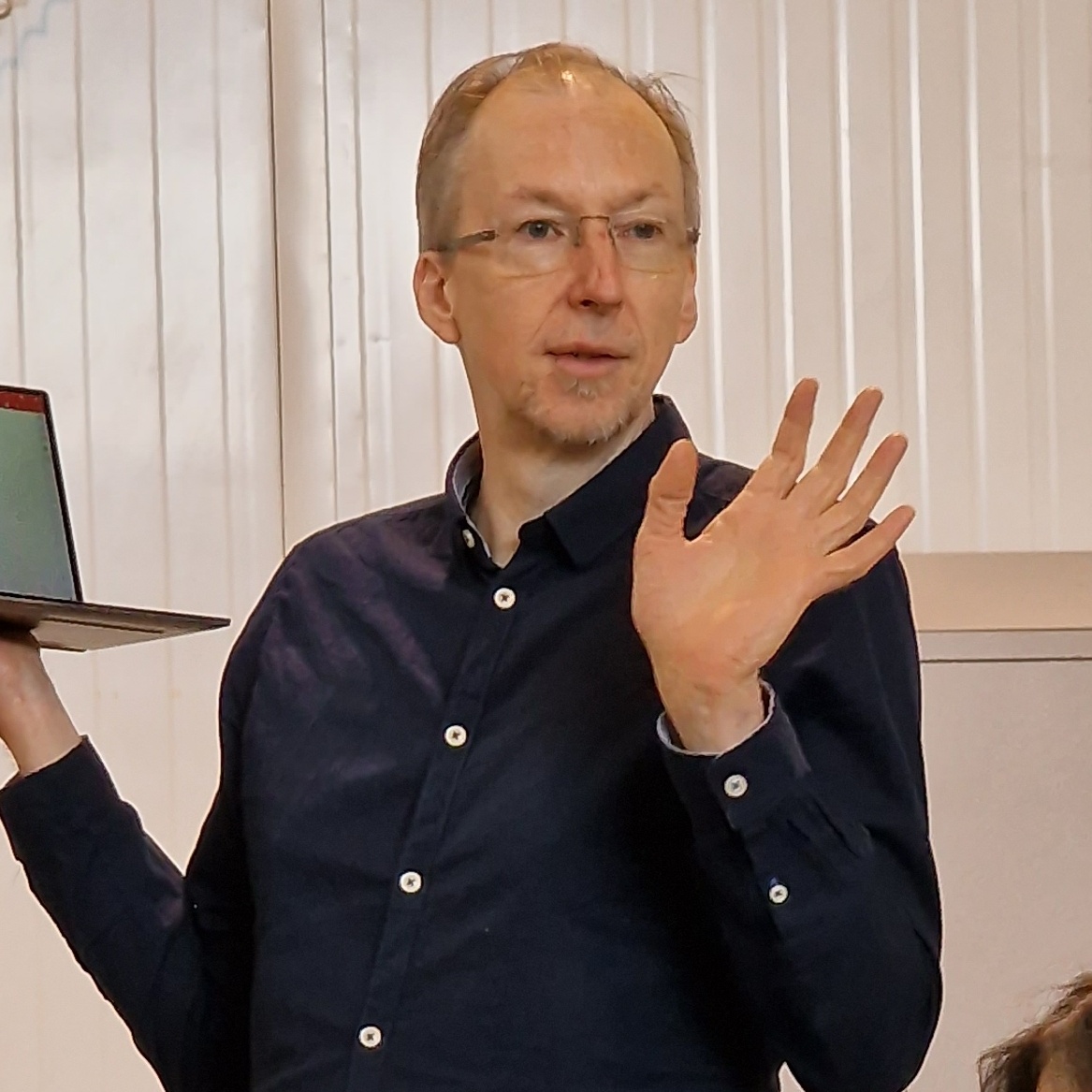 Founders
Judging Director – 30 years of tasting and understanding fine chocolate and cacao. Course Director and senior teacher at IICCT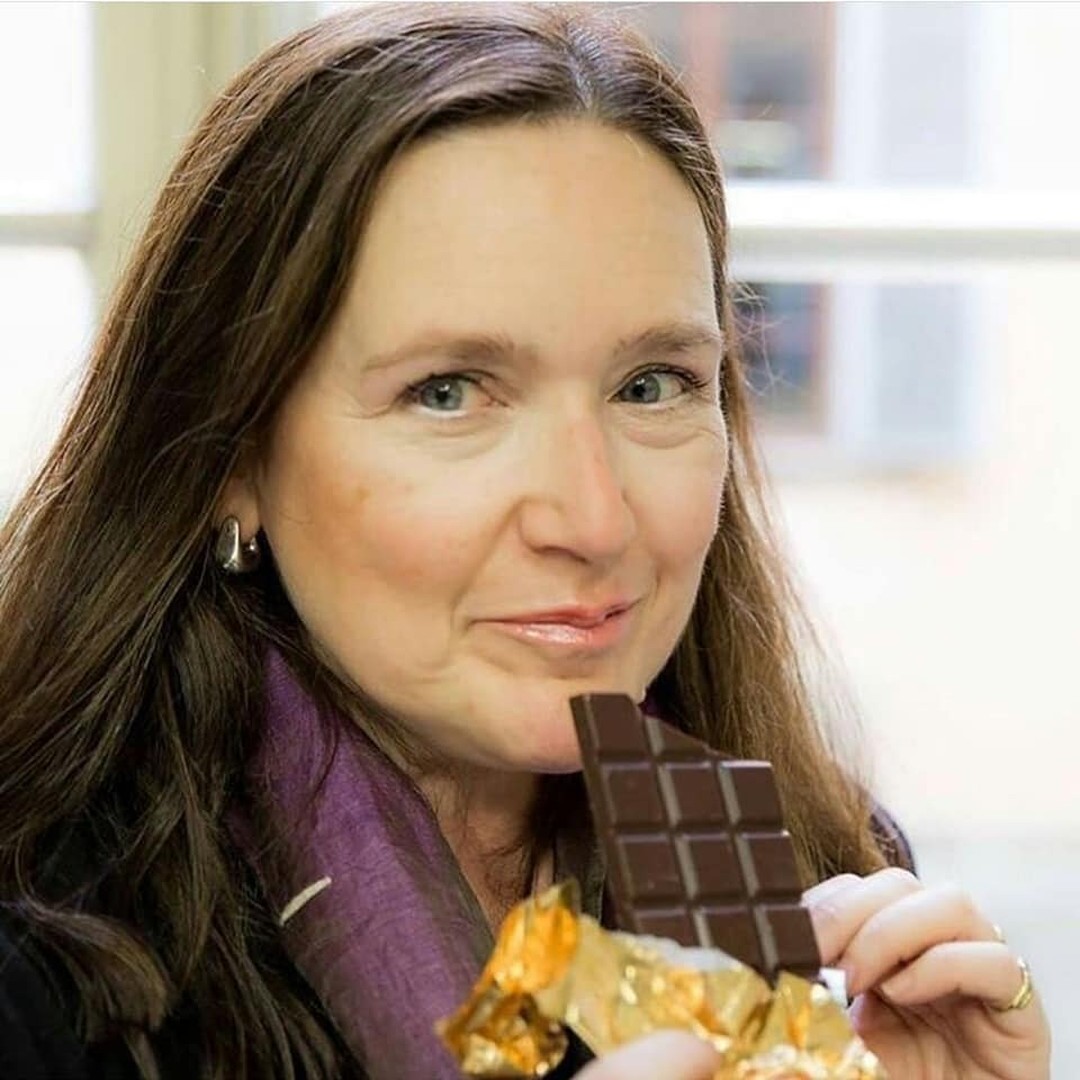 Founders
European Partner – Food Expert, Tea and Wine Sommelier, Chef, Journalist and Hospitality Consultant for 5 Star Hotels.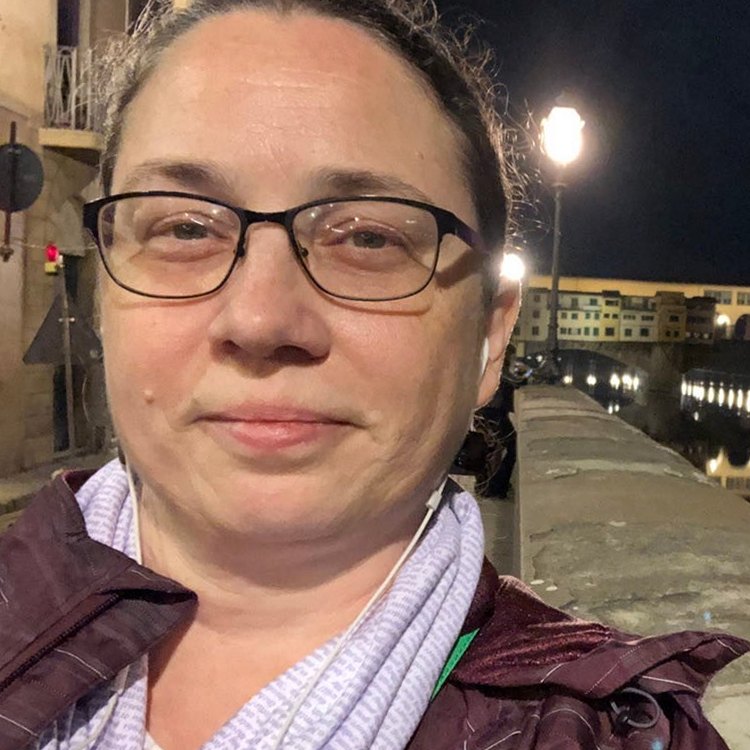 Grand Jury
Founding member of the Manhattan Chocolate Society and senior Grand Juror. USA
How do you judge chocolate?
Chocolate is a feeling, a delight, a pleasure...
 The most important thing about chocolate is whether you enjoy it or not, which of course is a totally subjective opinion.

So when we're judging, we follow the 'pleasure principle',
how a chocolate makes you feel. Only after we've captured our like/dislike reaction, do we start to look
for more nuanced attributes like complexity, balance and
distinctiveness.
This is all based on how the brain works while tasting chocolate. We then use the IICCT Flavor Profile map and judging system, which was built using a neural network and research into how the flavors in different foods are related.

We then use what we call 'managed subjectivity' – advanced statistical analysis – to put this all together from our judges blinded individual evaluations to create an overall score.
The International Chocolate Awards are a project of IICCT, whose focus is on the understanding of fine chocolate and cacao flavor, educational courses and our growing Alumni Community​
Americas
Europe, Middle East, Africa
Asia-Pacific