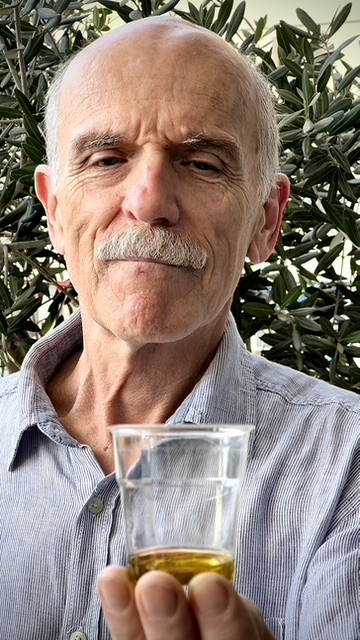 Awards: Can you tell us something about how you came to be judging chocolate, and what
led you to the International Chocolate Awards?
Sandro: I'm an expert on tasting in general and so I was asked by Monica Meschini to get involved with one of the judging sessions for the Awards, which was taking place in Florence where I live.
Awards: What does it mean to you to be a member of the Grand Jury of the International
Chocolate Awards?
Sandro: It's actually really rewarding and something I am proud of and enjoy. I like having the chance to experience and discuss some of the very best chocolate available.
Awards: Can you share a memory or anecdote from your time at the awards.
Sandro: During the very first judging session, I was impressed by the use of some unsalted, lukewarm 'polenta' to cleanse the palate. It worked very well and it added to my knowledge, so I mention this when I discuss ways to taste other foods and beverages professionally.
Awards: What are your particular interests as a judge, or the categories that interest you
most when judging?
Sandro: I practice and teach tasting in general, olive oil and wine being my most frequent subjects. Judging chocolate is a way to widen my expertise on food and to make me aware of more aspects of tasting, such as the individual or cultural differences and ways to manage tasting statistically.
I prefer the categories with inclusions or infusions, with extra ingredients added to chocolate, as these can produce very stimulating taste combinations. I also like to judge cocoa powder and cocoa butter, which is an even more demanding and subtle job.