It's more than throwing a spoonful of powder into a cup of hot milk. Our feature writer Cat Black takes a look at how craft drinking chocolate is changing our view of the world of chocolate in a cup.
The wider world, and the high street, has cottoned on to the fact that drinks made with chocolate, hot, cold, boozy or not, are a fine way to enjoy our favourite ingredient. Of course, we know that cacao was first consumed by humans as a drink, so these delights are nothing new. But there is a new mood, and drinking chocolate is being fully claimed by the craft chocolate movement, with origin and flavour as its central concerns.
The International Chocolate Awards hosted its inaugural World Drinking Chocolate Competition in 2015 at the Hannover Chocolate Festival. We knew many of our award-winning chocolate makers also made fine chocolate drinks and wanted to shine a light on them. Since then, their number has grown year on year. This year we had a record number of entries, from chocolate makers all over the world, working with an equally global range of cacao.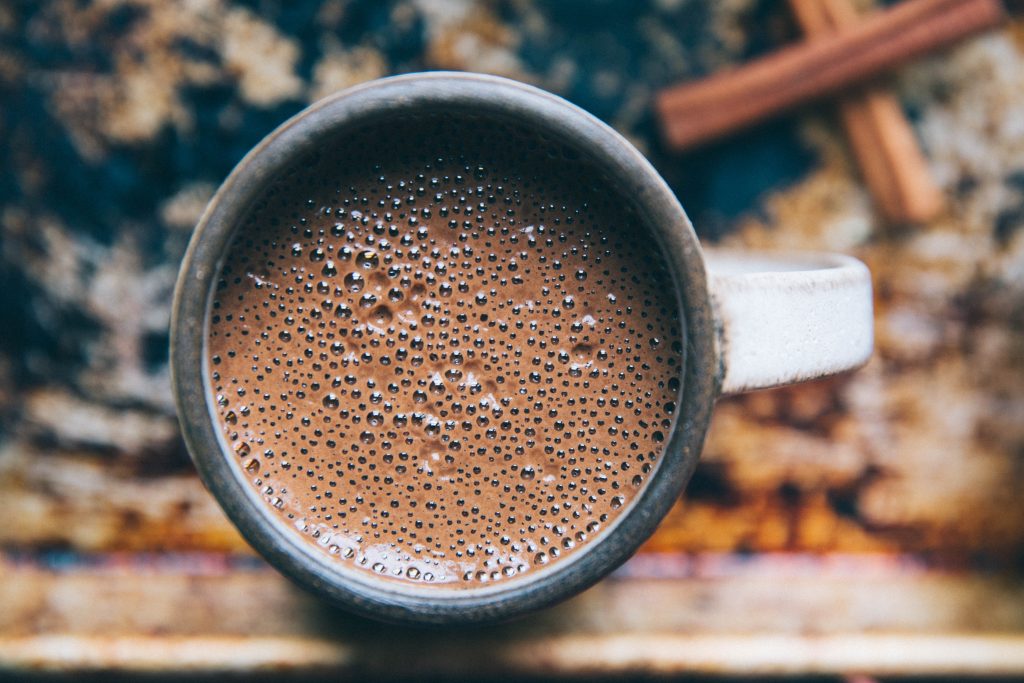 As chocolate judges, this is another exciting opportunity, a chance to see how all the great chocolate- making talent out there translates that into something designed to drink. What will their interpretation of this challenge be? The serious business of judging starts differently for drinking chocolate, and presents us with certain challenges of our own. Namely the creation of each drink. Each entrant provides a recipe, how they wish their drinking chocolate to be made. It is how they would serve it in store, how it would be created for you in a café, what the instructions would be on the packaged product. And as a judge it is key to follow it to the letter. It is important to follow the chocolate maker's vision, to ensure that what we taste, and judge, is what they intended.
Every sample is different, from fine powder, to pearls, to pistoles, to slabs. And every recipe is different; some a few lines, some detailed and including additional suggestions and variations. There were ideas for how to serve the drink hot or cold, sometimes water was specified, or different milks that might be used if available. Of course, those recipes with clear weights and measures and distinct stages were a help. The whole process added up to a masterclass, and a privileged tasting, of the rich flavours and diversity of drinking chocolate available today.
Consulting across the Grand Jury judges, what becomes clear is that the most significant factor for a successful hot chocolate, aside from the quality of the chocolate, is the translation of that chocolate via the recipe. Entrants who had submitted a detailed and carefully thought out recipe fared best. In particular a 'paste' stage, where the chocolate is fully melted and emulsified with a small portion of hot liquid prior to mixing in the rest of the liquid, significantly improves the quality of the drink. We might go so far as to say you can't make the very best drinking chocolate without this stage. But as experienced judges the most striking thing about judging drinking chocolate is that the similarities to judging plain origin bars outweigh the differences.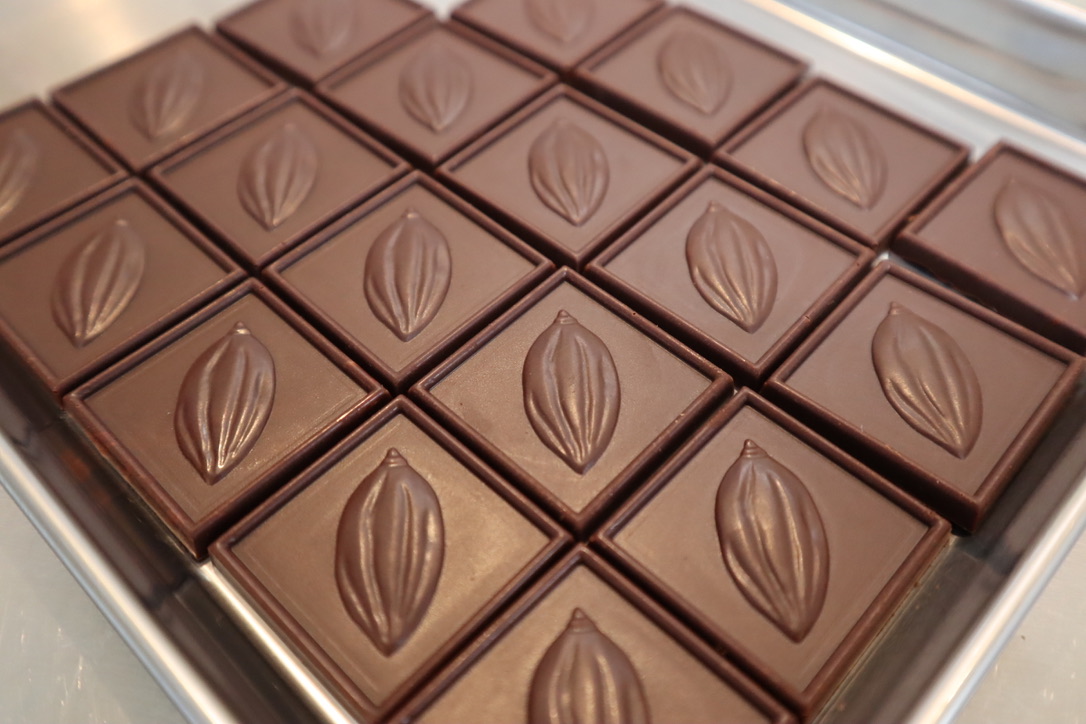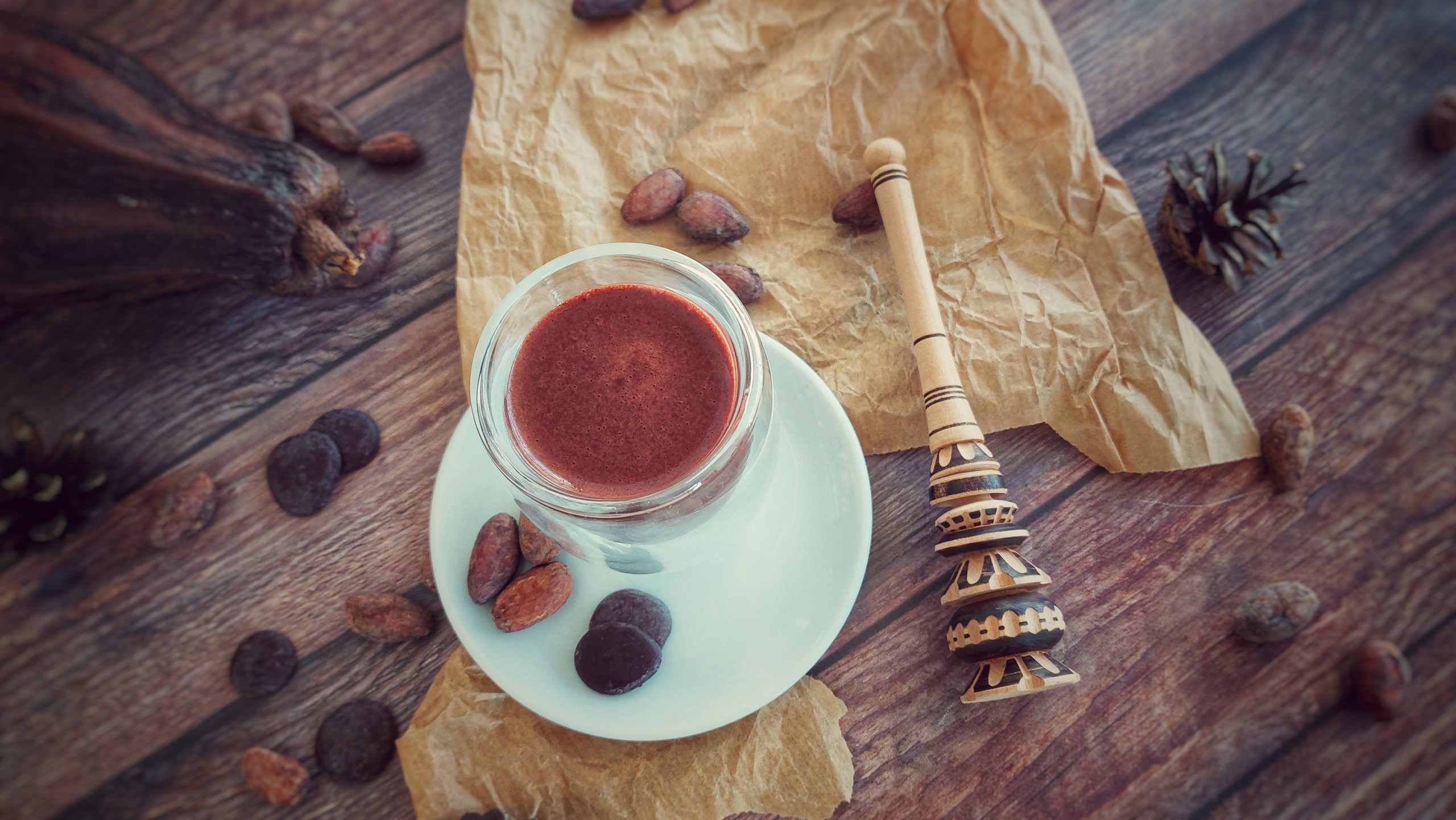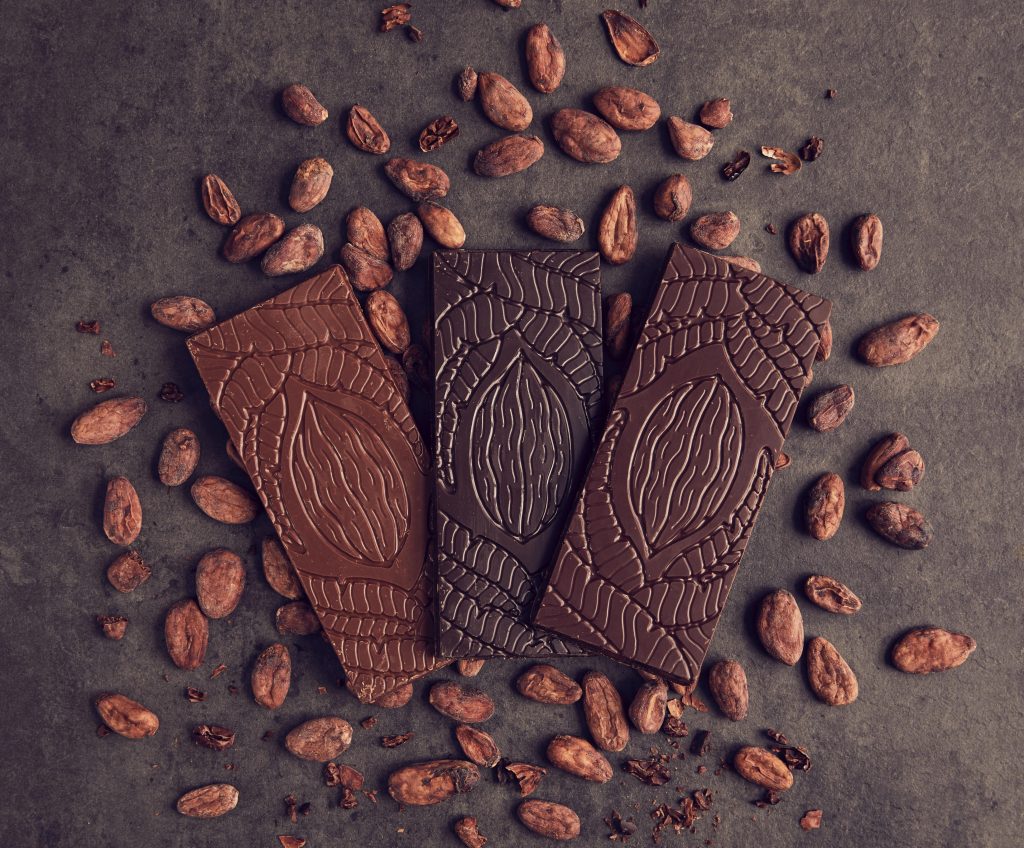 Our priorities remain constant. To discover fine flavour, and excellence. And hence to offer detailed feedback and guidance on any issues with the product, any defects or difficulties. This starts and ends with flavour. There is so much diversity in cacao, and in chocolate making, and it is all to be celebrated, where it allows particularity to shine. So we look for a beautiful translation of each cacao, we look for balance, and that which excites and holds our interest. And just as when we judge bonbons, or plain origin bars, we have found exquisite technique, great attention to detail, and a glorious array of flavours.
The Awards were founded in 2012 and are run by a group of independent international partners based in the UK, Italy and the USA, with years of experience tasting and evaluating chocolate and running fine chocolate related events. Competitions are held in a growing number of countries and regions around the world in bean-to-bar and craft chocolatier rounds. Winners of the regional competitions are judged together at the World Final, which celebrates the best entries of the year.