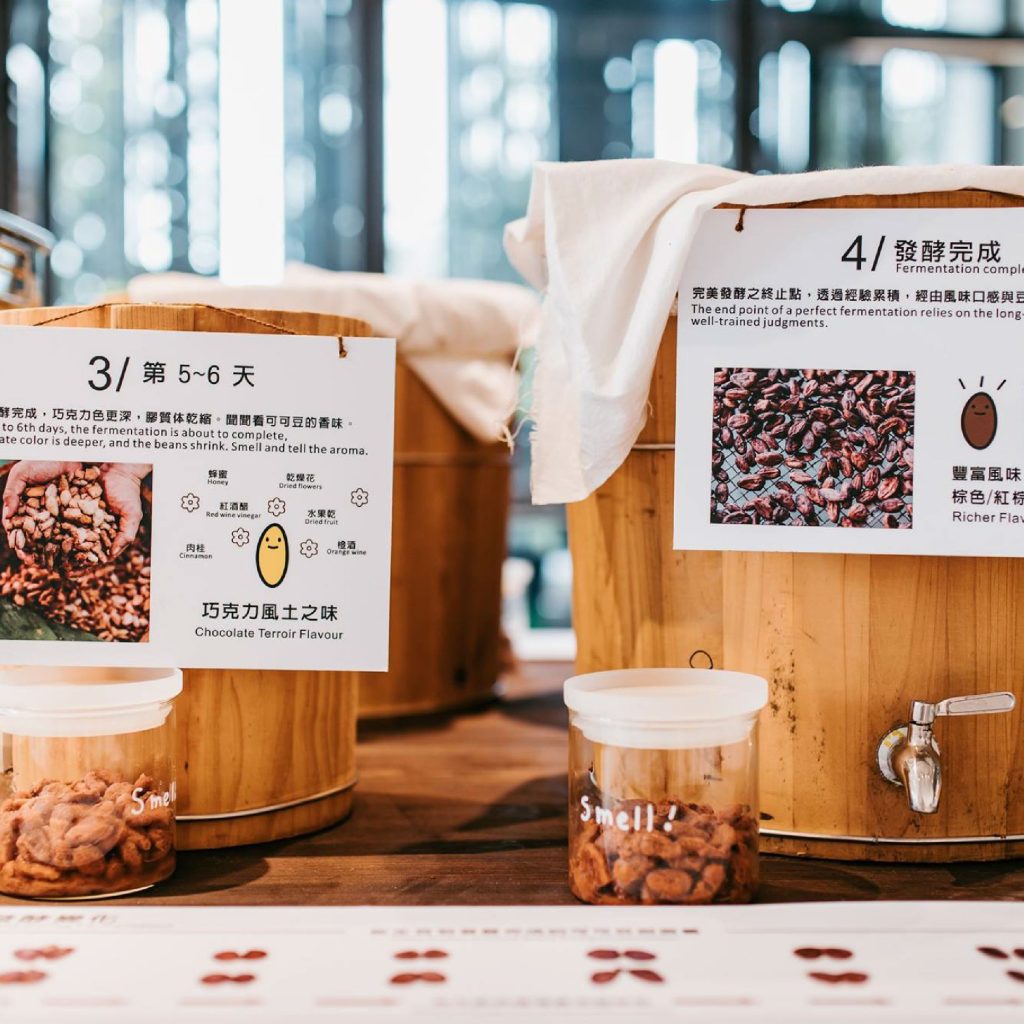 Awards: Your bar – Ping Tung Dark Milk 53% – won the 'Best in Competition' overall winner award in the milk/origin bar categories at the 2021-22 Asia-Pacific heat of The International Chocolate Awards. Can you tell us something about this particular bar, about the cacao and its creation.
Fu Wan: This bar is made with cacao fermented and aged in Fu Wan, using a slightly cheesy milk powder from New Zealand, and vanilla that is also from Ping-Tung, Taiwan. The fermentation and roasting process gives it a very fruity and nutty body, whilst the milk powder gives it a balanced savory taste. The addition of the sweetness and purity of the vanilla completes an authentic tasting milk chocolate.
Awards: What does winning this award mean to you?
Fu Wan: Milk chocolate is always kids favourite kind of chocolate. This award always reminds me that this is the best job in the world, because we bring joy to kids and to the world.
Awards: Where are your chocolates sold now, where might this bar be available?
Fu Wan: We have many distribution partners all over the world. But for this dark milk bar it is online in Europe from Urocissa, and in the USA from Bar&Cocoa.
Awards: Do you have any plans for Fun Wan Chocolate that you would like to tell us about?
Fu Wan: We are going to share more of our FIDARGS CRAFTSMANSHIP*, and are also seeking partners who would like to develop a sustainable chocolate business model with us. Do follow us on our social media to keep track with all we are up to.
Awards: Congratulations on this and all your many awards! We always look forward to tasting the delicious things that you create.
Fu Wan: Thank you! It's always my great honor to receive awards from you. Thank you so much.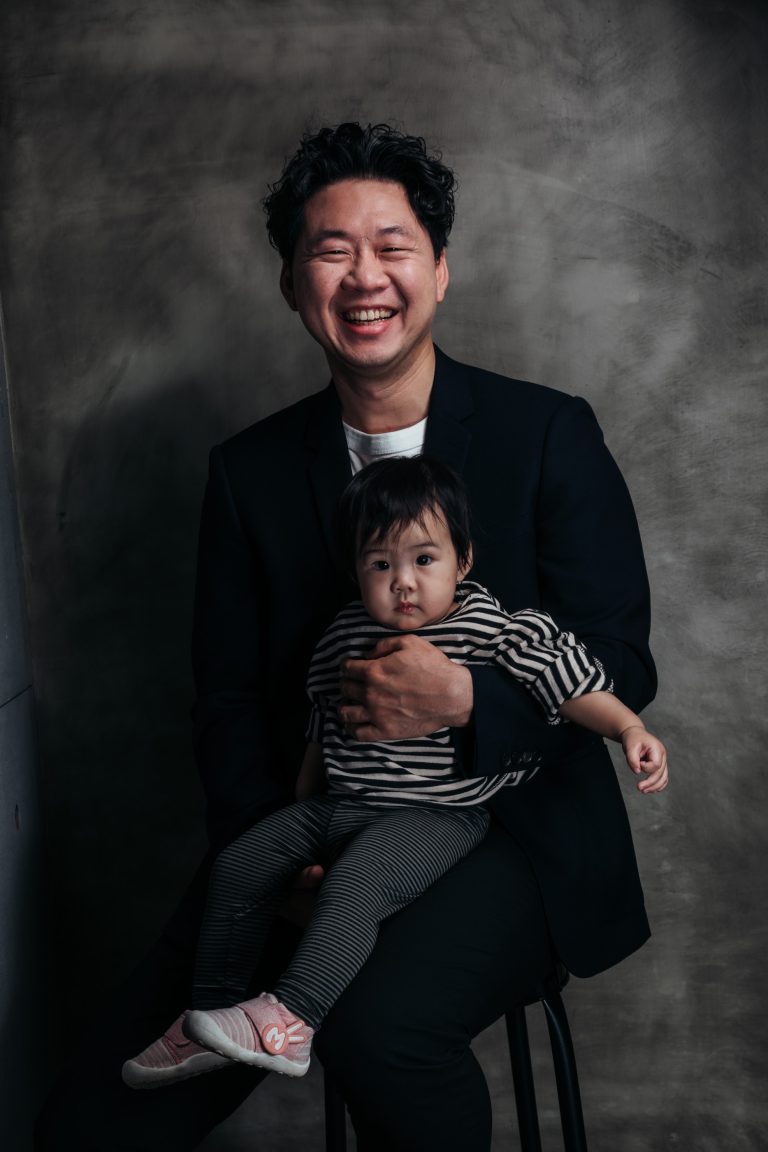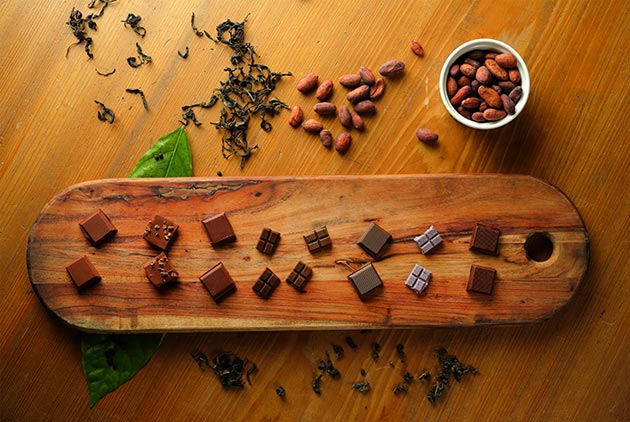 *Editor's Note:
Fu Wan is running many great initiatives, with the intention of being truly 'soil to soul'. Working with immigrant mothers, creating a policy of the shortest possible distance between tree and bar among others. 
FIDARGS itself is a policy and intention for the greatest possible chocolate craftsmanship. It breaks down as follows:
F – Fermenting – they control and use different yeasts. 
I – Infusing – they soak the beans in different liquid ingredients to influence or draw out flavour. 
D – Drying – they dry in a clean/controlled environment. 
A – Ageing – the beans are aged in a low temperature cellar. 
R – Roasting – beans are roasted to ensure the best flavour from those particular beans. 
G – Grinding – again, grinding is controlled for the best result. 
S – Scenting – nibs or chocolate are scented with aromatics or smoke to introduce other fine flavours and ingredients.
This is all under the banner of 'craftsmanship that pushes the limits of chocolate'.
FuWan Chocolate
Hong Kong
https://www.fuwanshop.com/